YOKOHAMA
NATIONAL
UNIVERSITY
Prospectus for
International Students
2017 / 2018
5 Reasons to Study at YNU
YNU by Numbers
Undergraduate

Students

7500
International

Students

800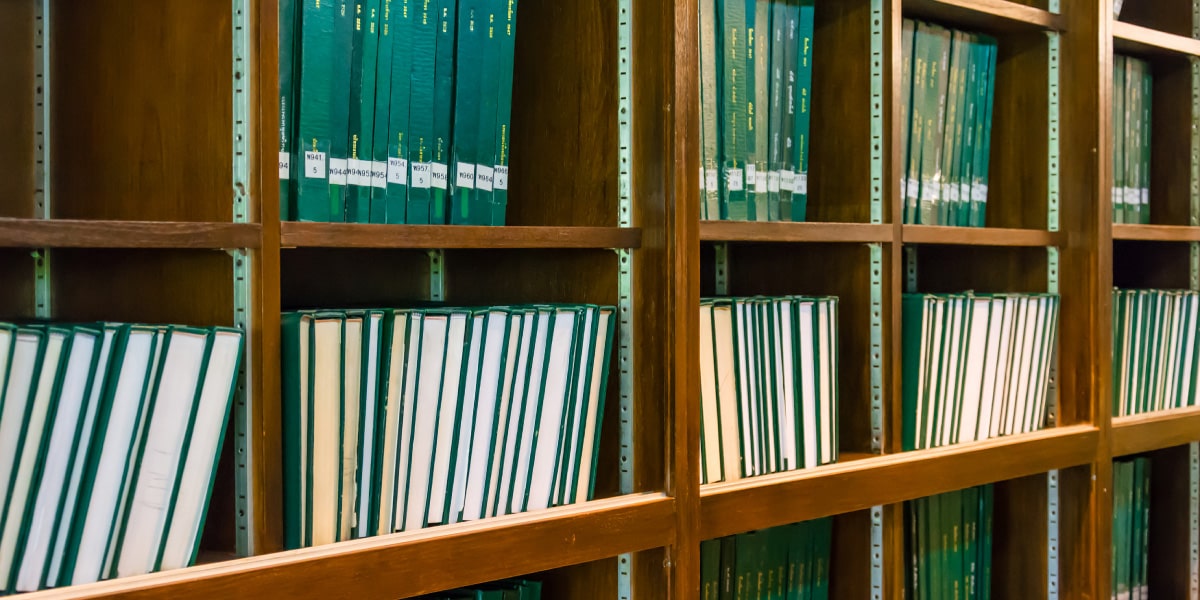 Research Strengths
At YNU, some 600 researchers conduct research in various fields and create and apply knowledge as an international hub for practical academics that can contribute to the welfare and social development of people in Japan and around the world. This section features fields of research within which YNU excels in particular along with profiles of the faculty members leading the research from five perspectives.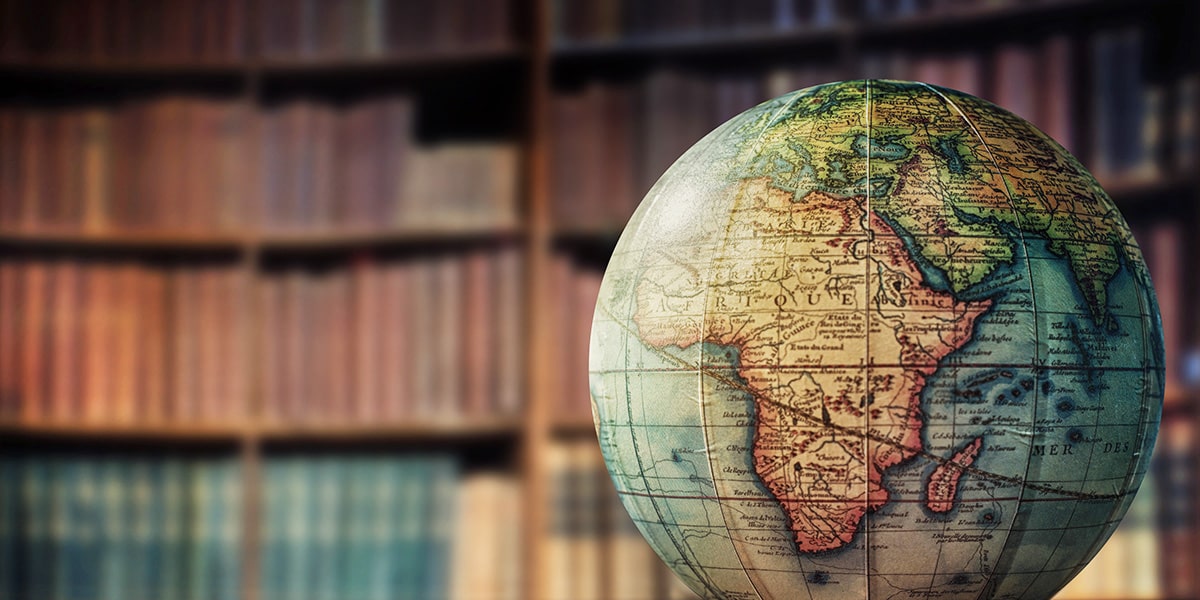 Notable International Press Releases
This section highlights 10 notable news released by YNU on an international scientific news site "EurekAlert!" in FY2019-2021.
The practical learning pursued at YNU's colleges and graduate schools is based on the deep-rooted history and tradition of Yokohama as a thriving city of trade, commerce, and industry. Fully exploiting the flexibility and adaptability of a mid-sized university with a single campus, YNU carries on the advanced and practical scholarship to cultivate globally-competitive talents.
4

Excellent Facilities and Student Support
YNU aspires to serve as a vibrant educational hub for a diverse body of students. This section features some unique services and systems for international students, along with student facilities so that prospective students can envision campus life at YNU.
5

Affordable Expenses and Successful Career Paths